Expanse – 01/01/2020
Newsletter Vol.5, No. 1
Welcome to the first Expanse Newsletter of 2020. This publication is a monthly newsletter issued on the 1st of each month to share news within our community.
2019 YEAR SUMMARY – A GREAT YEAR FOR EXPANSE
We present the summary of the achievements made by Expanse in this year, this is the summary:
We have published 19 newsletters (https://expanse.techsletters/)
We have 19 interesting articles by our editorial team (Thanks Jay)
We have made 6 Behind the Tech articles that talk about our work team
We have launched 4 new platforms (Thanks Asim and Farwah)

Tokenlab in its new version

Gander a its new version.

These are our Development updates

We did a Successful Expanse Hardfork (Constantinople)

We were considered by Bittrex, the safest ecosystem technology

We have a new one-of-a-kind algorithm for mining

We launched our own decentralized Exchange

We launched an update of GEXP

We integrated our Exchange to Luna Wallet.

We were added to Blockfolio
We were added to 5 new Exchanges
We are being used as payment methods by Bitstickers
We relaunched TTM News
We made a new alliance with Bsports and DTT for the Blockchain Week in Guatemala
We did two aid projects in South America
We're still here and we're still growing, it's not just about price, it's about how you use our technology, how Expanse helps us create the world we want to live in.
We have our Roadmap ready, the question is: Are you ready for Expanse?
Jitendra Rathod, newsletter contributing editor, provides insights into how blockchain can empower women. A short definition of blockchain would call it a 'distributed, decentralized, public ledger'. However, as often is the case with definitions, this...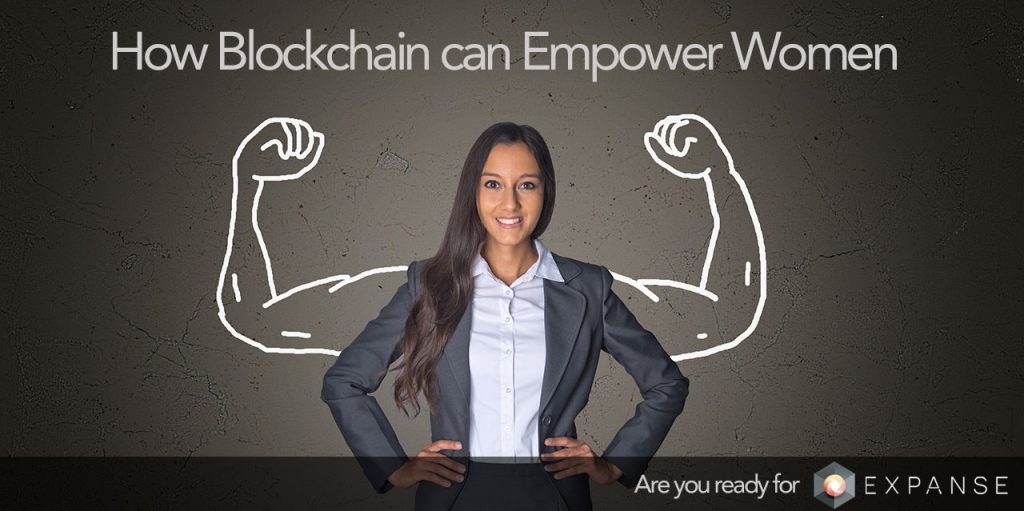 Check our Newsletters
monthly publication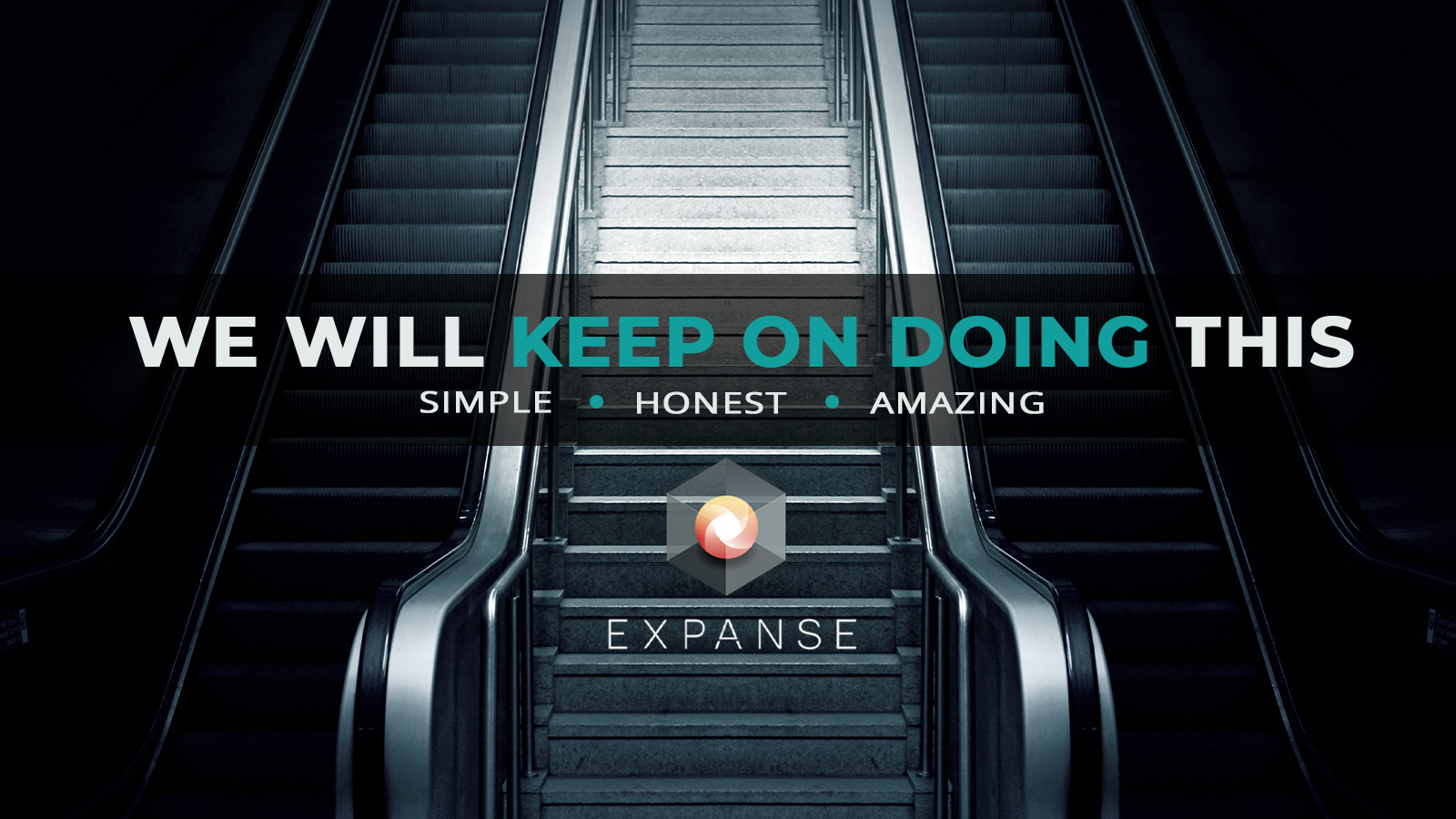 Welcome to the 5th Expanse Newsletter of 2021. We are in a new moment for Expanse. After 7 years in the blockchain world we have learned a lot about our community and its needs, today we are growing in Latin America along with this new great trend. Today we have a great participation in this market.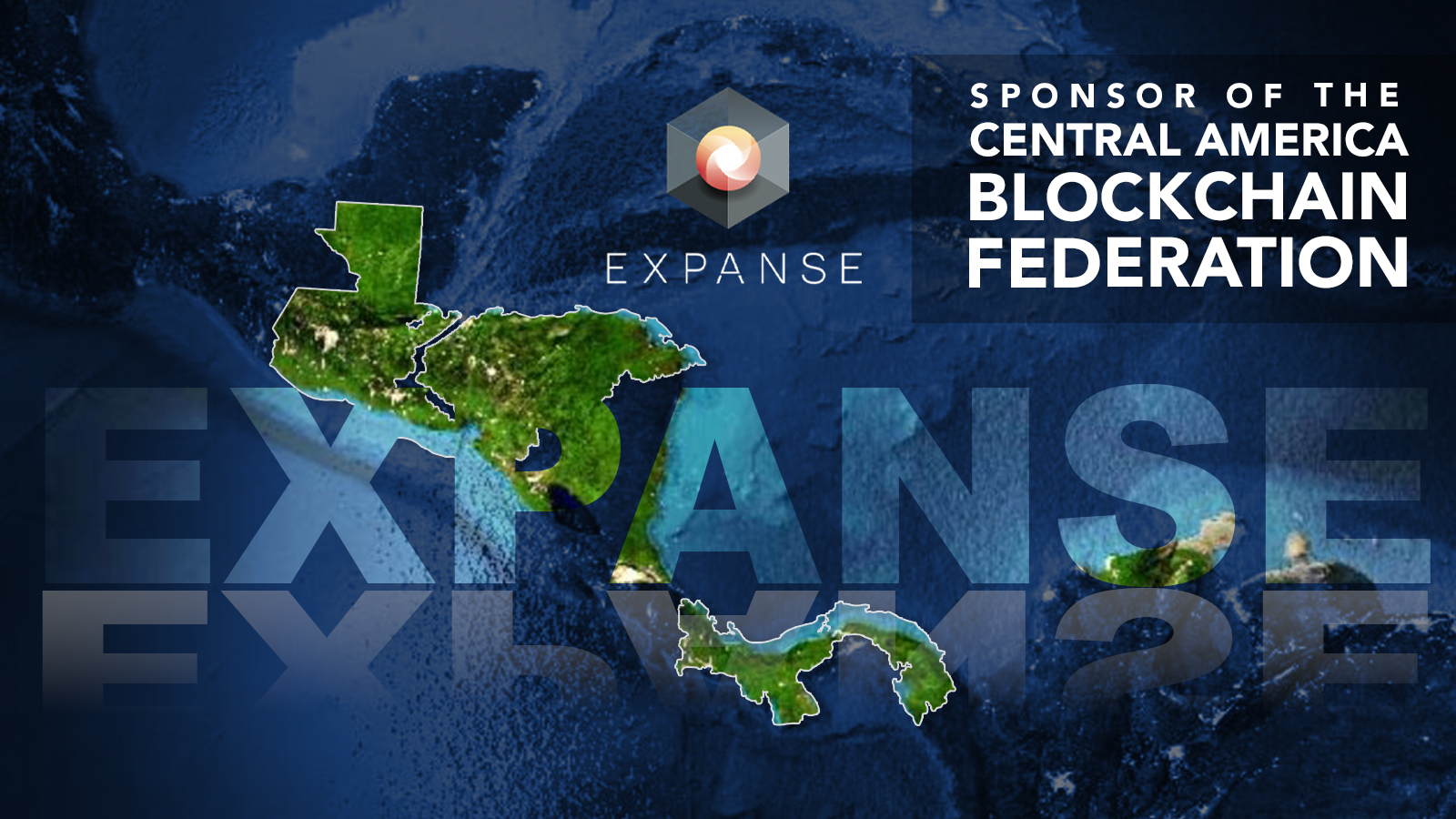 Welcome to the 4th Expanse Newsletter of 2021 a lot of things have happened in Expanse. The new mining Algo is on the way and we are working closely with the recent Central America movement and have already launched 2 tokens for 2 countries on our platform.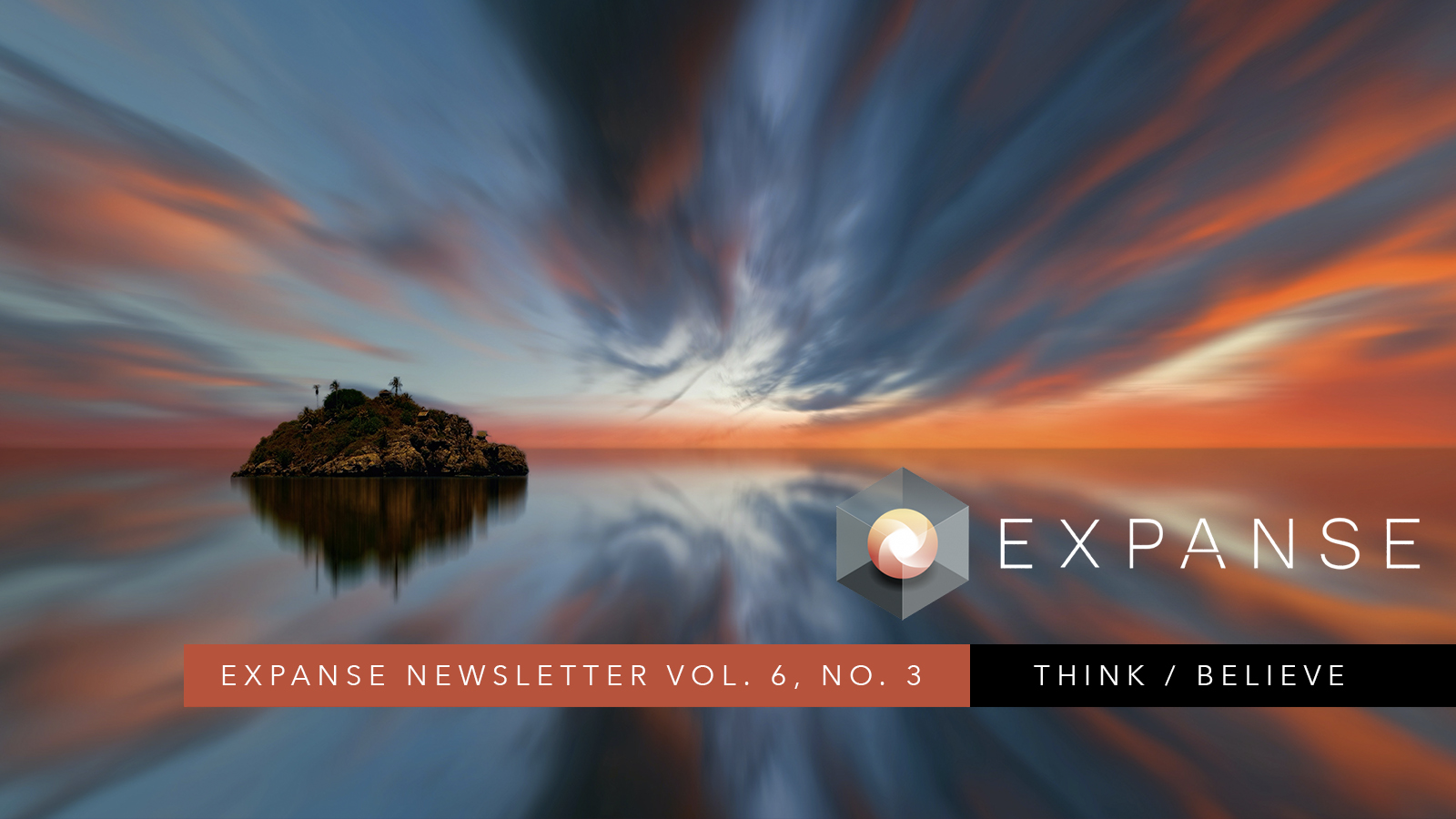 Welcome to the 3rd Expanse Newsletter of 2021 a lot of things have happened in Expanse. The token projects are growing fast and communities around EggsSwap, we had a Live with the growing Spanish Community, and much more. Well we invite you to read this impressive Newsletter and we hope to continue publishing it once a month.