"Those who don't know history are destined to repeat it."

George Santayana
It is important to be informed. We will always advise you to do your own research before making a decision, because the result of your investments is solely your responsibility.
That is why we created the ttm.news site with original content. As reference to do the research. We have recently redesigned it with the aim of bringing together the best sources of information about the Blockchain and Cryptos. We will be adding new sources every week and we hope everyone's participation will create a community.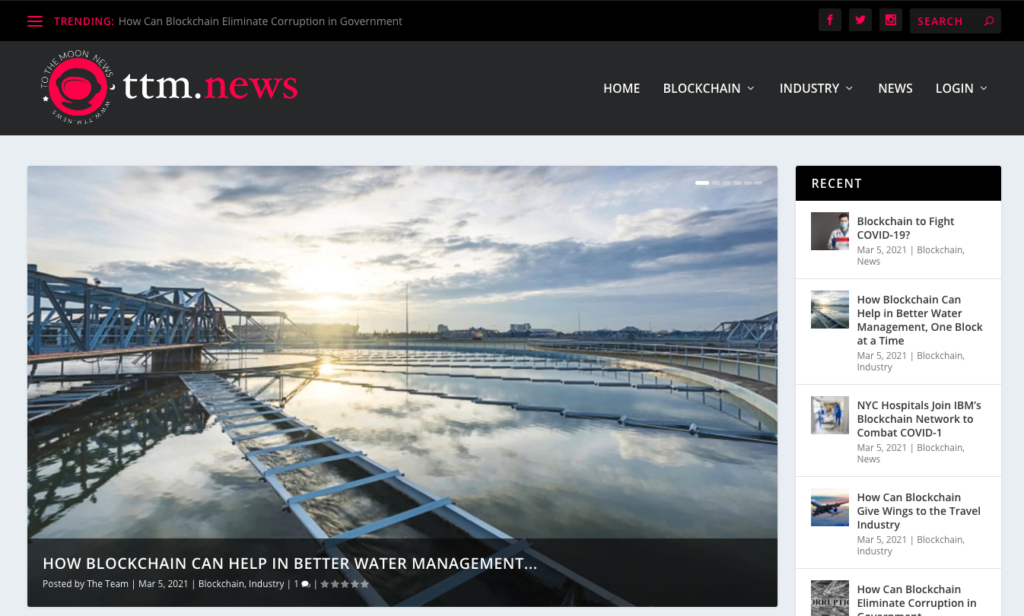 Also check other articles in this Newsletter
The Miles Token
To support the creation of the community we have added an incentive program that includes receiving rewards for registering, visiting, commenting and sharing in a first phase. At the moment it is already possible to register in its trial version and earn Miles for the actions on the platform (Yes, miles that take you to the moon!). It is still in beta so any feedback is welcome.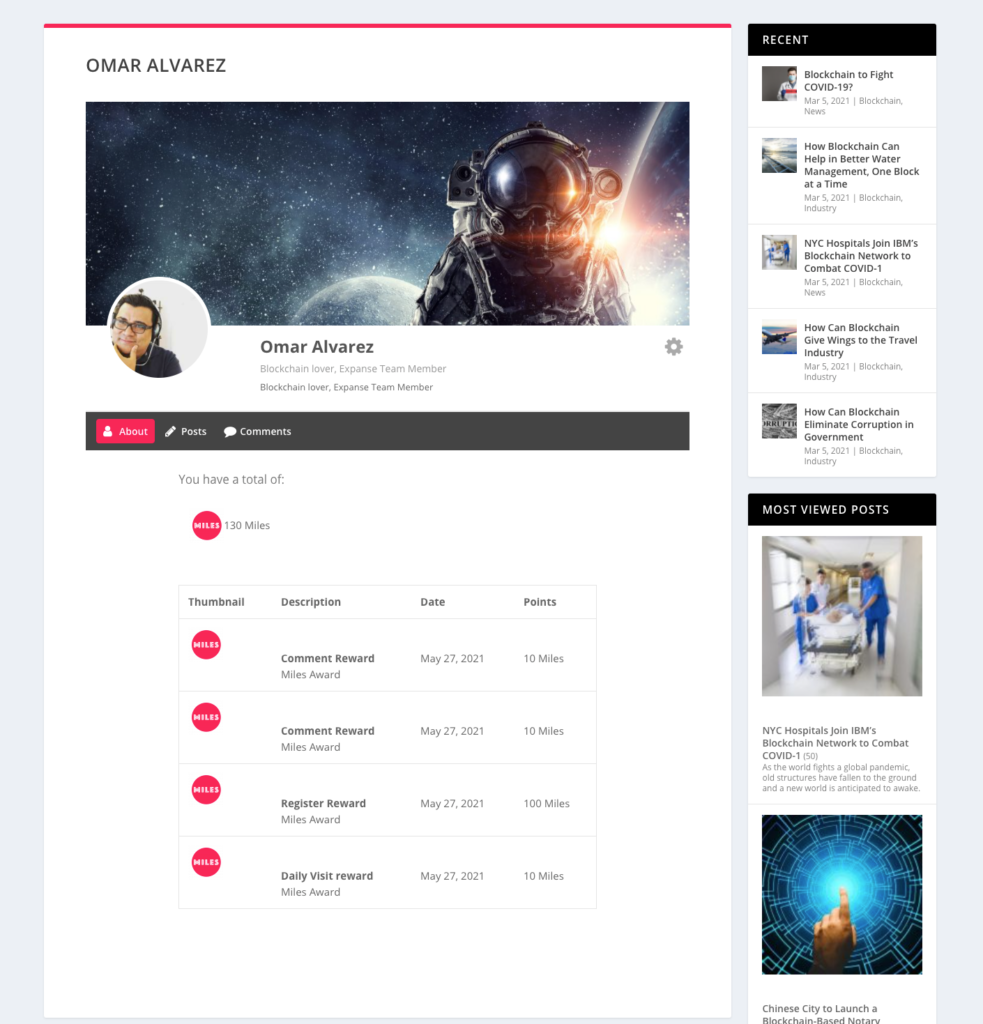 We are working so that these miles become a token and this token is added to EggSwap in eggs.cool.
We want to add our own content to this site and we will be paying with Miles to new content creators and also to others to verify it, so be aware that this token will grow a lot.
If you want to start following the project you can go to https://ttm.news and remember to do your homework, research to make better decisions. To read more updates about this and other Expanse projects visit our Newsletter Section here.