Guatemala and d/t (Decentralized Technologies) are hosting Blockchain week in early September. d/t is a Guatemalan open source blockchain movement founded to empower the individual through the use of smart contracts. The belief is that mass adoption of blockchain tech can start through those who need it most: emerging economies like Guatemala.
The week will be filled with tours, educational sessions, and inspirational speakers, ending with a Hackathon. Here's how Expanse is participating:
Omar Alvarez to Headline Guatemala Blockchain Week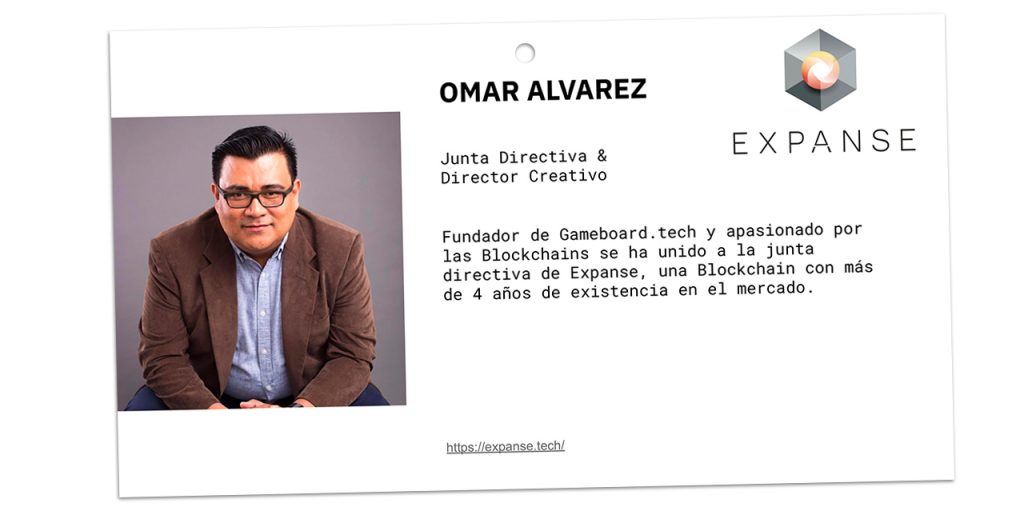 Expanse to Sponsor Guatemala Blockchain Week Hackathon
Expanse joins other well-known blockchain companies, such as Binance, to end the week of activities by hosting a hackathon. The hackathon challenge is for entrants to build a dApp that empowers individuals using open source protocols.
Omar, Expanse Creative Director, an active member of the blockchain movement in Guatemala, is contributing to the planning and execution of the event. He is also a featured speaker, helping to raise awareness of Expanse.