In this edition of Behind the Tech, we are featuring Yue Zhao, better known as Alex, our China Community Manager, who also heads our brand new Expanse office in China, which we mentioned in the last newsletter.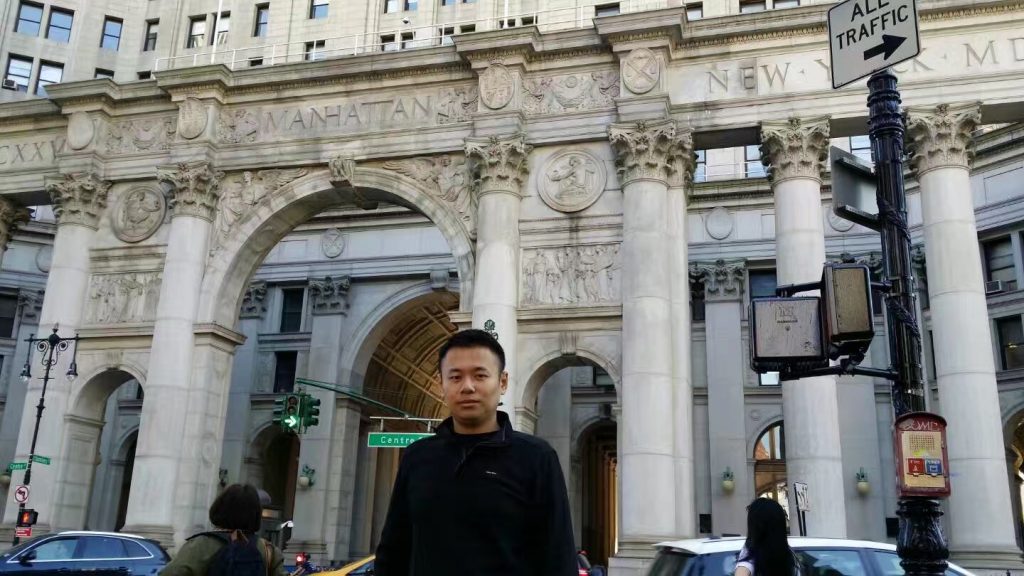 Alex holds a Masters Degree in Technology Management from the University of Bridgeport in Bridgeport, CT. Alex fondly remembers his days at the university where he made many friends, enjoyed all of the diverse activities he participated in and more importantly, learned from some of the best teachers and mentors during his degree program. "I think it is vital that we develop an open mind and a receptive attitude during our education years, because once we enter society as an accountable and contributing member, we are constantly learning from our surroundings and the people we encounter. If we are always in the "learning mode" it helps us to adapt to society faster and better. It also helps to use our knowledge to innovate."
Alex was fascinated by technology during his formative years and has witnessed the transformation that technologies like the internet have brought to our lives. "We are in an era of rapid advances in science and technology. This progress is promoting the overall development of the entire human society."

A true technocrat, Alex believes that the value of science and technology has been fully demonstrated and it has had, and continues to have, a profound impact on human
civilization―product development, economic reforms, social progress, national military strength and ecological well-being. "The development of science and technology has changed the face of the whole society and affected the destiny and future of mankind."
Alex came across blockchain technology in late 2014. It caught his attention and he decided to learn more about it. He became a crypto miner. Asked about his first encounter with Expanse, Alex tells this story: "Because I am an ether miner, I was constantly checking out whattomine.com. I found EXP, and when I learnt more about it, I found it attractive. I did some more research and found that the Expanse project was great! I joined the Discord channel four months ago and it's been a whirlwind ride since."
Alex was made the China Community Manager and Ambassador of Expanse. He handles a small team of five people, and together they manage a large Chinese community that has swollen to in excess of 5000 people. At the beginning of the new year, they set up the Expanse office in Handan City, Hebei Province, some 275 miles south of Beijing, China. Alex hopes that he can invite more IT companies from Chia to visit them and get to know more about what Expanse can offer them. His team will also participate in a few blockchain events which, he believes, will be a good opportunity for some much needed brand publicity.
His paramount responsibility, and challenge, is to get as many IT start-ups to join the Expanse ecosystem. He goes about achieving this mandate in step-wise and strategic manner and is confident that he will have exciting news about new alliances and partnerships in the days to come.
When asked about his views on the future of Expanse, Alex seems pretty confident. "I think with Tokenlab, Votelock and some other great Dapps, Expanse is doing splendidly in demonstrating its worth and value to developers around the world, convincing them that they can build better apps on the Expanse chain." He is confident that in 2019, Expanse will get at least 10 great Dapp projects in China. "As far as the cryptocurrency market is concerned, I believe that the bear trend should pass soon and we would see good consolidation now."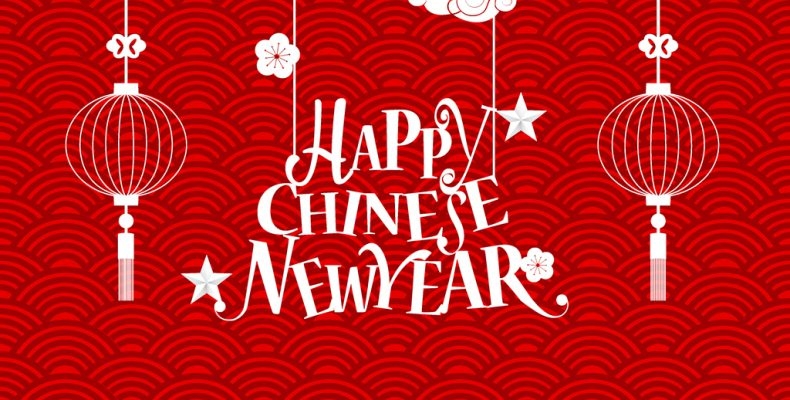 ---
Alex works closely with Marcia, our Expanse CAO. "Alex is a joy to work with," said Marcia. "He continues to delight and surprise us with his BIG ideas and enthusiasm for Expanse."