We add in this section articles about the world of blockchain and cryptos, we hope it will be useful for you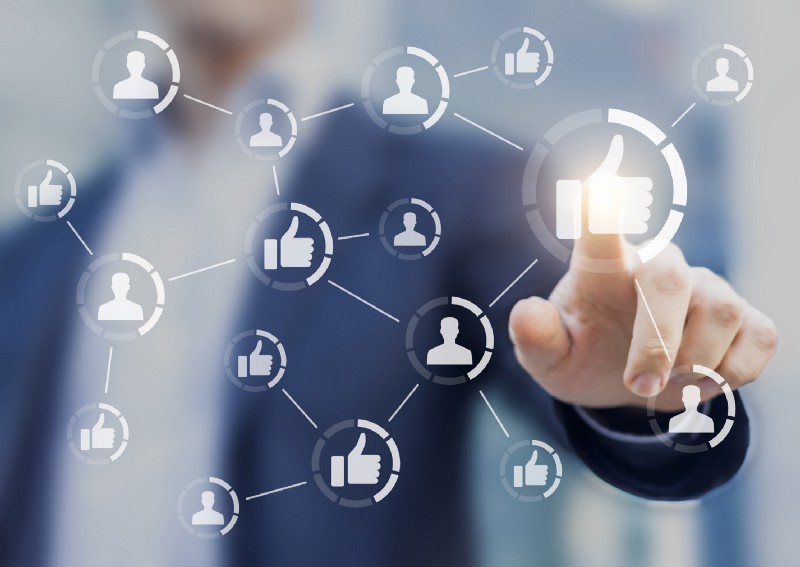 Reputation is the sum of all our actions that is reflected by the people around us in the way they treat us or interact with us. It is an indirect result of anything and everything that we do. Successful people have always stressed on the building and maintaining...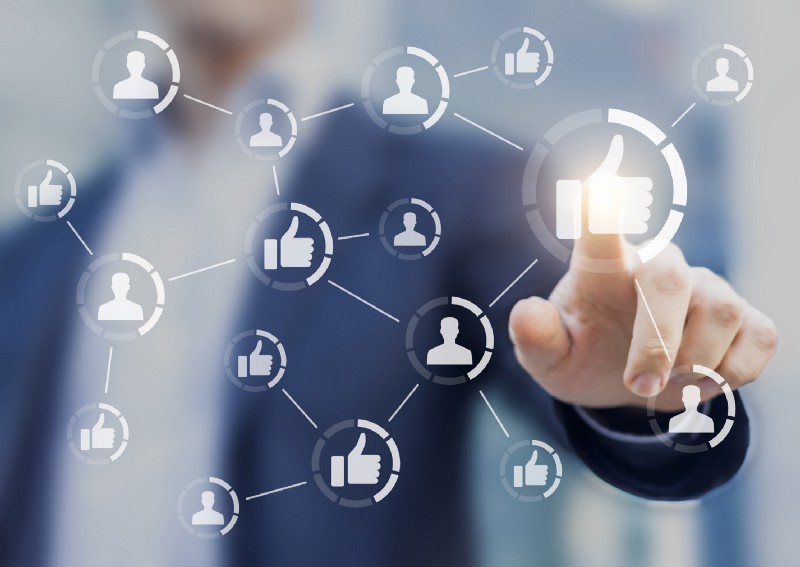 The word "quest" itself has magical connotations. It holds in its bosom the promise of an adventure, the mystery of the unknown and is pregnant with all kinds of possibilities.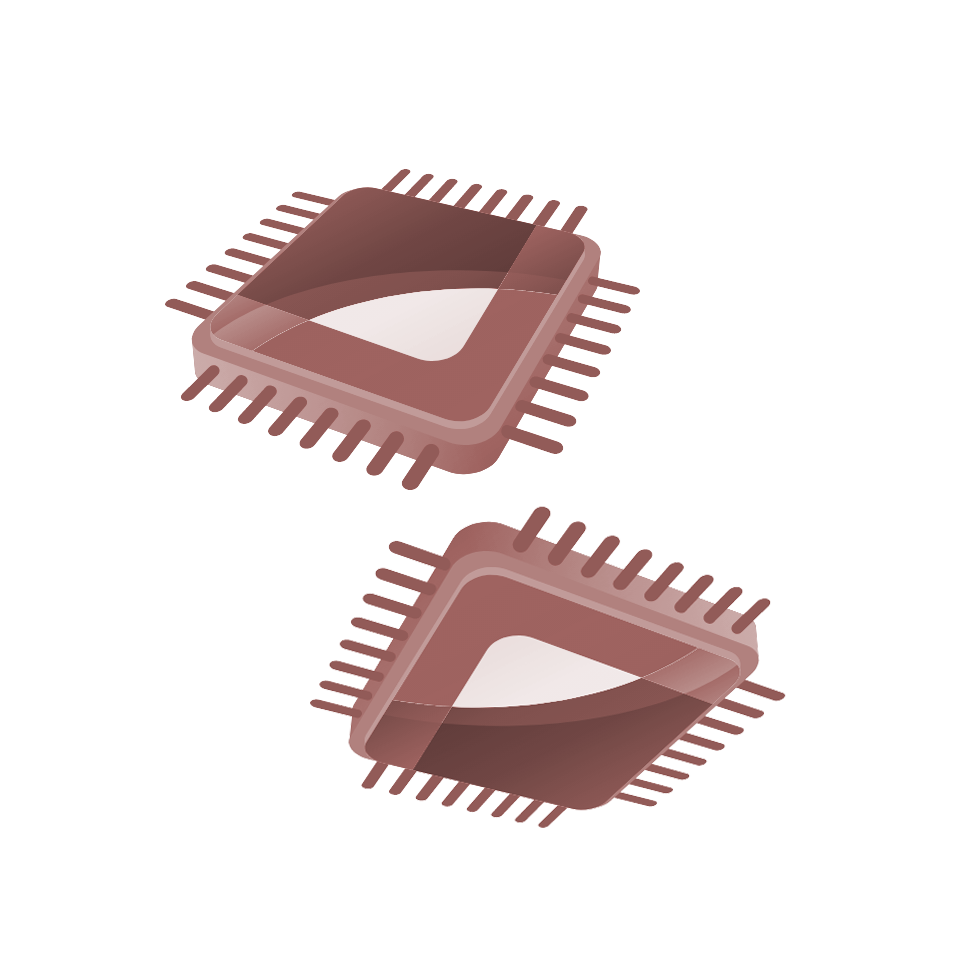 The New Mining Algorithm
by Chris Franko
---
XIP 5 achieves this goal by eliminating a costly mechanism known as the DAG. DAG stands for Directed Acyclic Graph, and in ethash (the predecessor to Expanses new Frankohash, it serves as a mechanism for increasing the amount of memory it takes to perform a hash. In theory, adding a DAG to the hashing algorithm would prevent the creation of class of novel processors known as ASICS. ASICS or (application specific integrated circuit) was the big boogey man at the time of Ethereum and Expanses release.
Check our Newsletters
monthly publication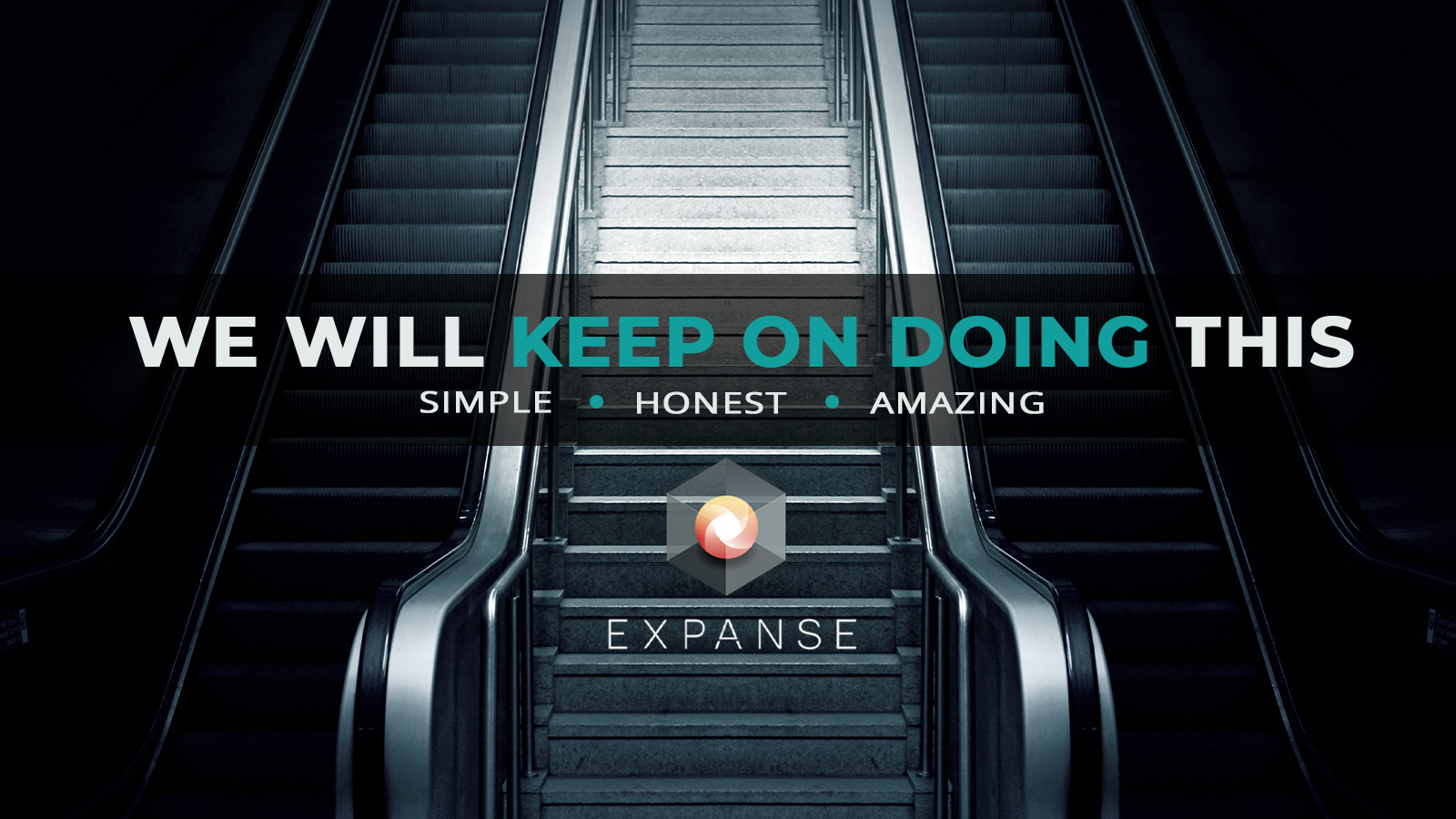 Welcome to the 5th Expanse Newsletter of 2021. We are in a new moment for Expanse. After 7 years in the blockchain world we have learned a lot about our community and its needs, today we are growing in Latin America along with this new great trend. Today we have a great participation in this market.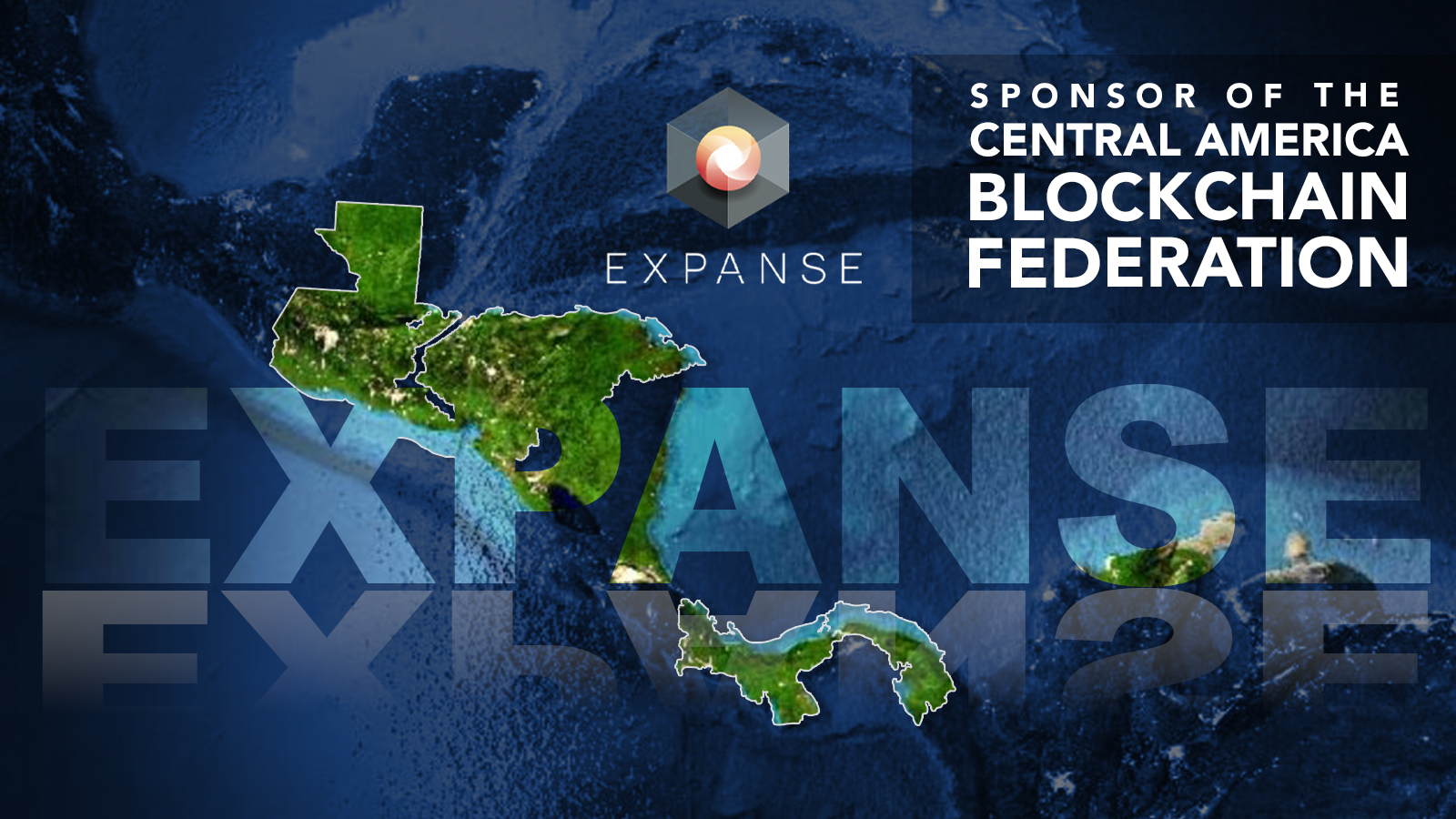 Welcome to the 4th Expanse Newsletter of 2021 a lot of things have happened in Expanse. The new mining Algo is on the way and we are working closely with the recent Central America movement and have already launched 2 tokens for 2 countries on our platform.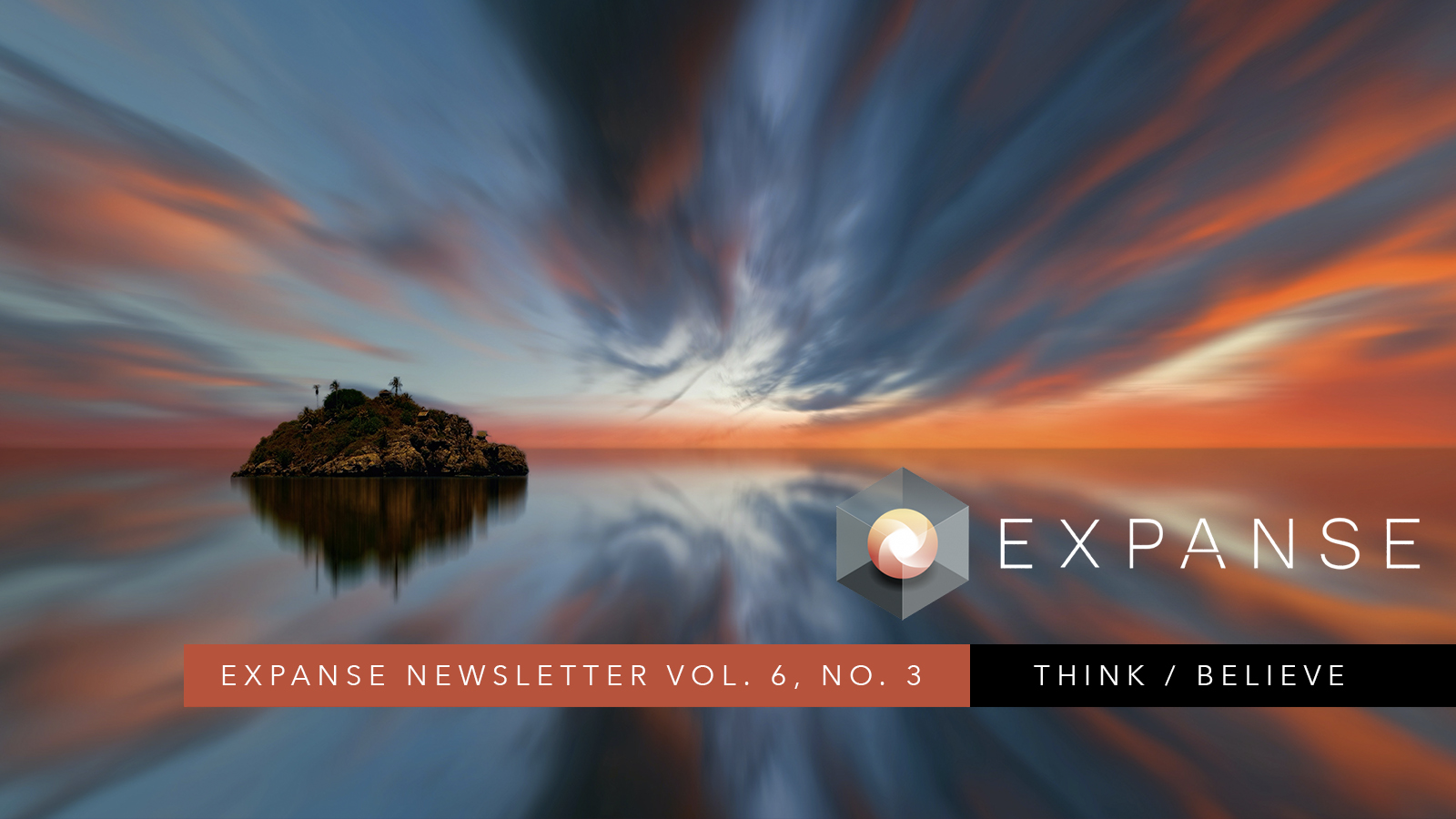 Welcome to the 3rd Expanse Newsletter of 2021 a lot of things have happened in Expanse. The token projects are growing fast and communities around EggsSwap, we had a Live with the growing Spanish Community, and much more. Well we invite you to read this impressive Newsletter and we hope to continue publishing it once a month.