It is evident that the digital currency markets are going to strengthen in the future in the light of the growing volumes of digital currency transactions and holdings. 2gether, a major fintech company,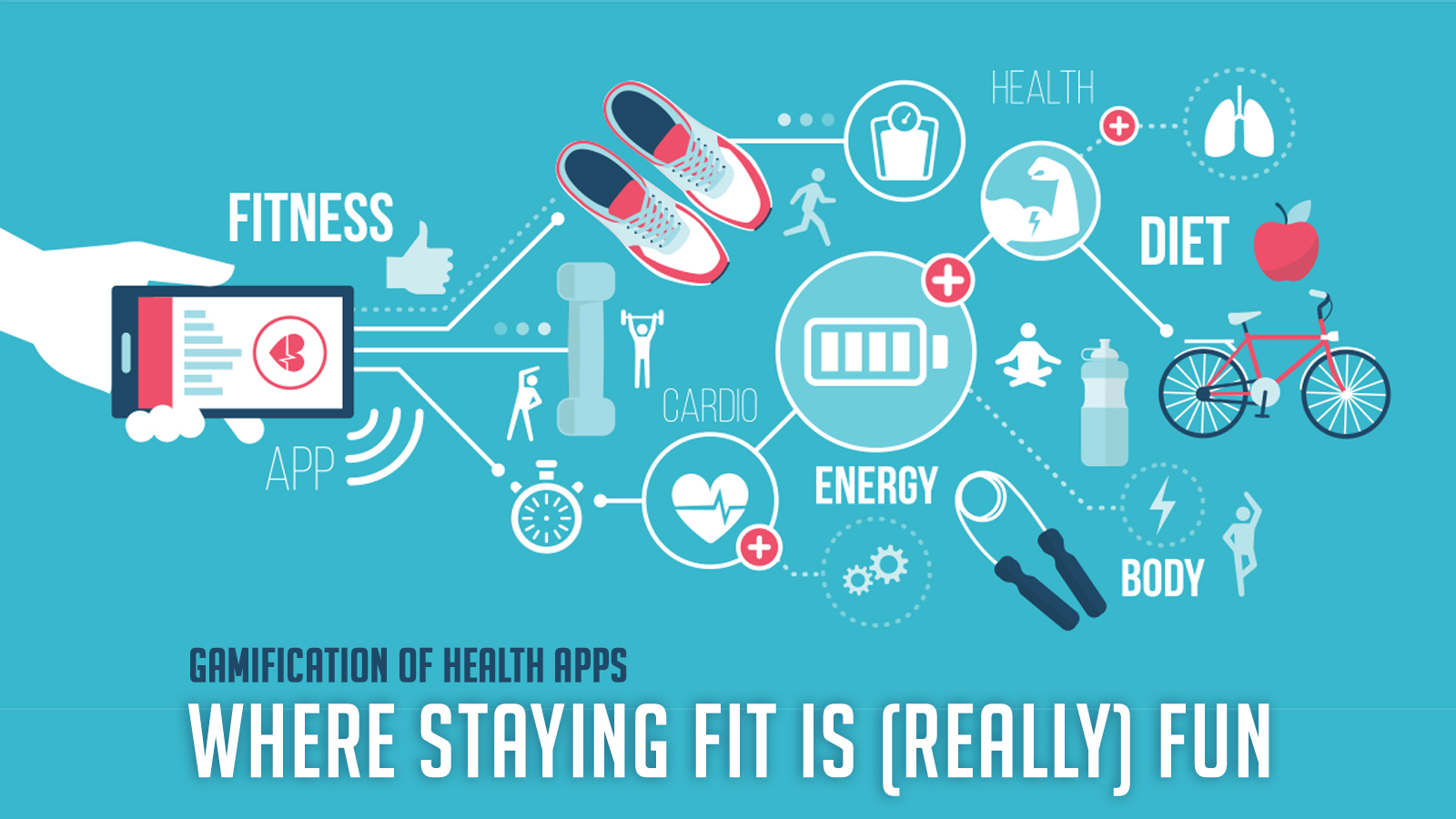 In this article, we discuss why a food journal is vital for sufferers and how or to-be-launched Allergy Finder App is a great tool that is made even more intuitive and fun to use with its strong gamification aspect.&n ...


---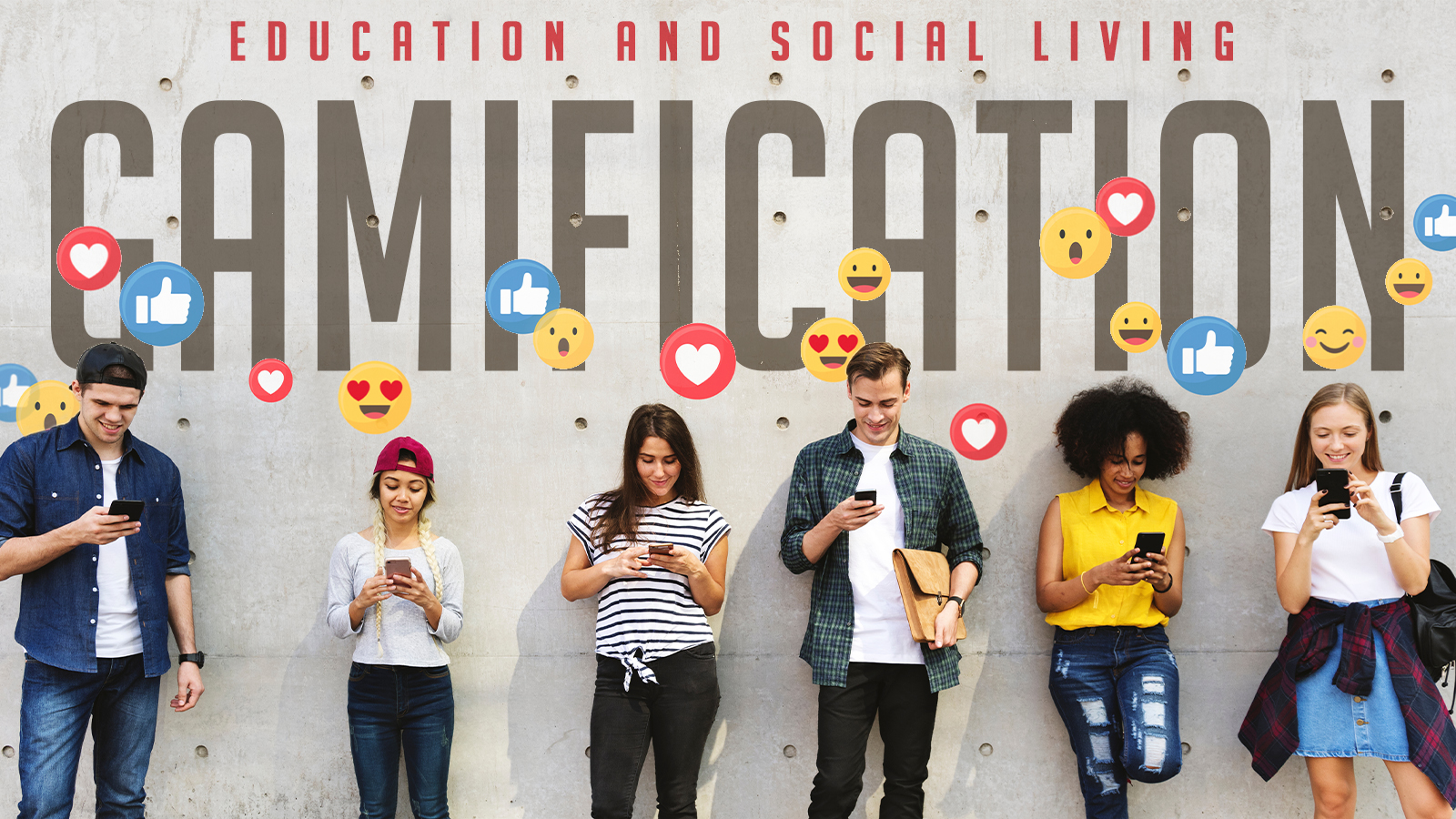 Every so often, a revolutionary innovation comes about and changes the way in which our society interacts. In this category can be clubbed together the greatest inventions the world has seen—from the printing press to socia ...


---