EXPANSE NEWSLETTER Vol. 4, No. 16 – 09/15/2019

Welcome to the Sixteenth Expanse Newsletter of 2019. This publication is a bi-monthly newsletter issued on the 1st and 15th of each month to share happenings within our community. Here are a few highlights in this edition:
---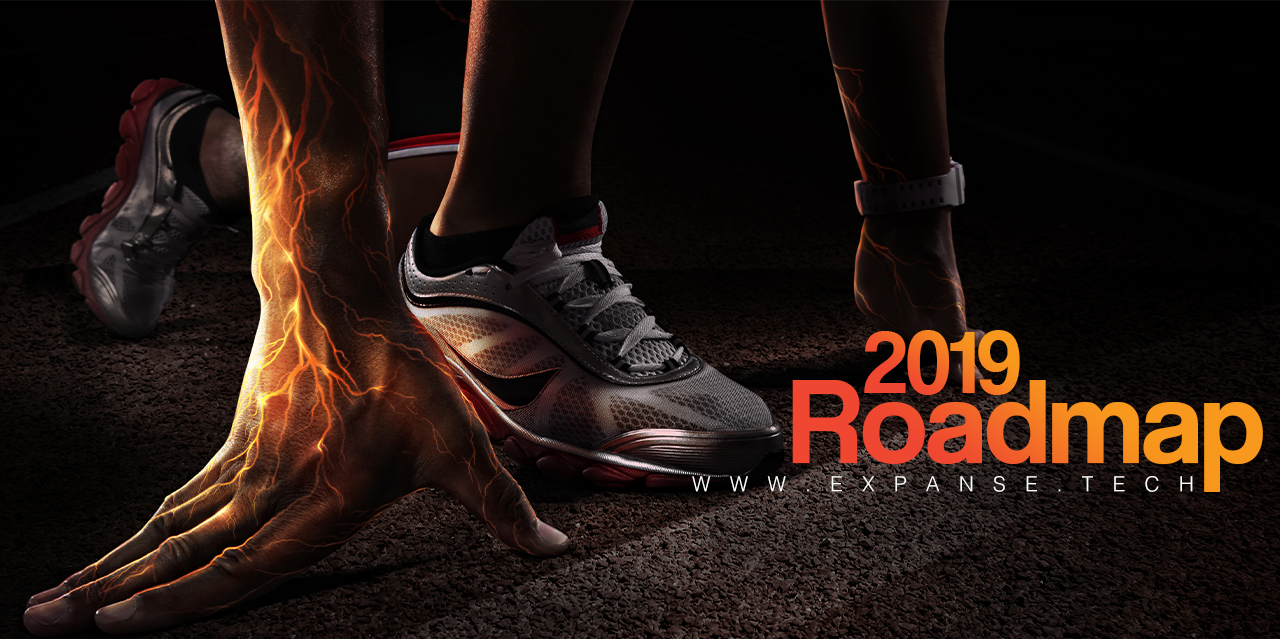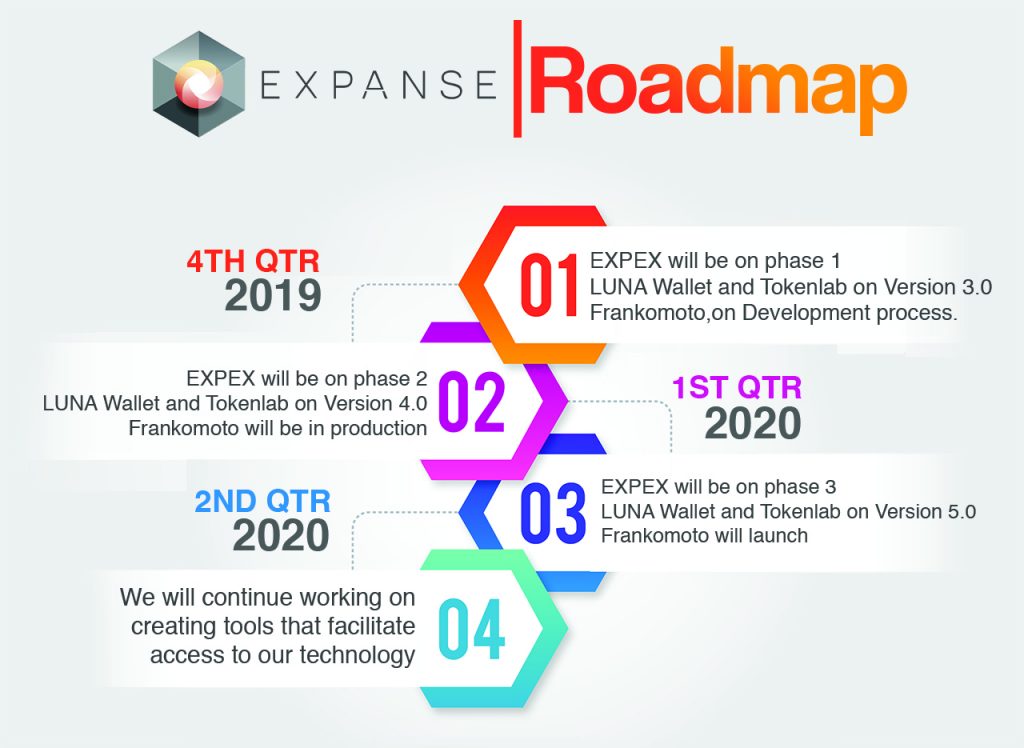 ...


---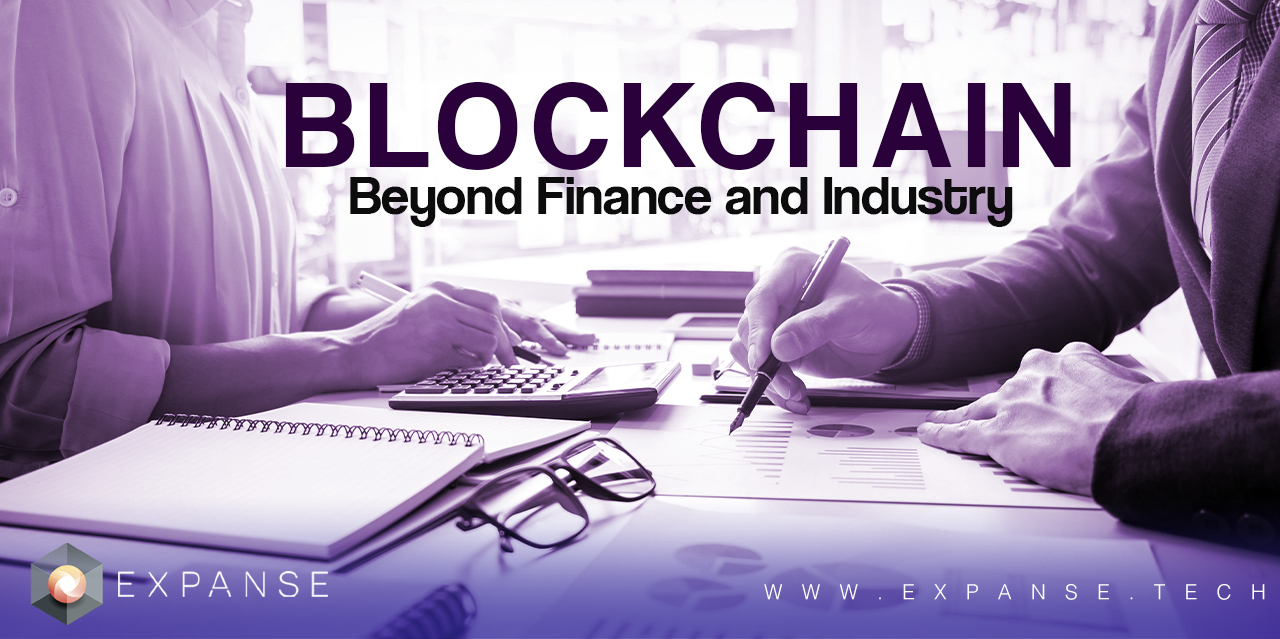 Jitendra Rathod, newsletter contributing editor, provides insights into how blockchain is being used for social good and making the world a better place.
You're going to start seeing open-source, self-executing contracts gradually improve over time. What the Internet did to publishing, blockchain will do to about 160 different industries. It's crazy.
-Patrick M. Byr ...


---
Join our Discord
Expanse Discord is live and kicking! Discord is a great communication platform, better than Slack. Join our growing community on Discord and you can also speak directly with the Expanse team or others in the Expanse community. Sign up for Discord today!. Thank you.

---
-->