Expanse – 11/01/2019
Newsletter Vol.4, No. 19
Welcome to the nineteenth Expanse Newsletter of 2019. This publication is a monthly newsletter issued on the 1st of each month to share happenings within our community. Here are a few highlights in this edition:
Jitendra Rathod, newsletter contributing editor, provides insights into how blockchain can help combat fake news. Fake news, as we now understand it in our post-truth society, is actually not a thing born in the twenty-first century. It dates rather far back. To...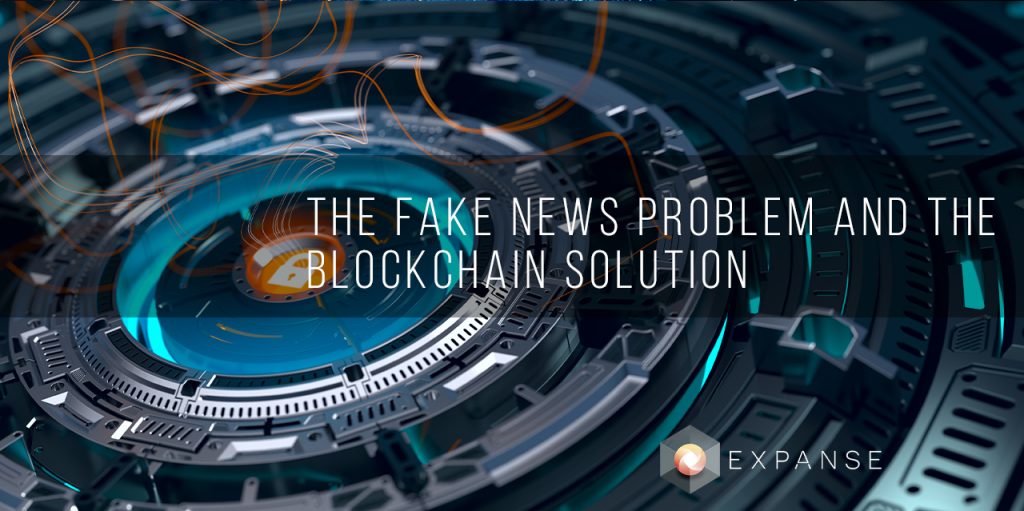 We are pleased to announce the coming soon listing of EXP – on Abra.com. Abra.com is disrupting the disruption. Unlike traditional cryptocurrency exchanges. Abra is the "world's first global investment app" it allows users from almost 150 countries around the world...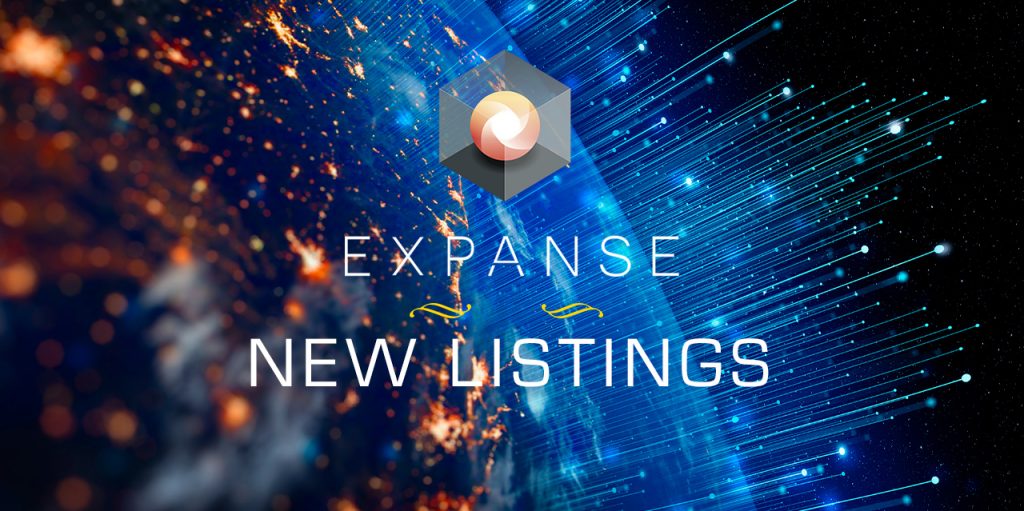 Check our Newsletters
monthly publication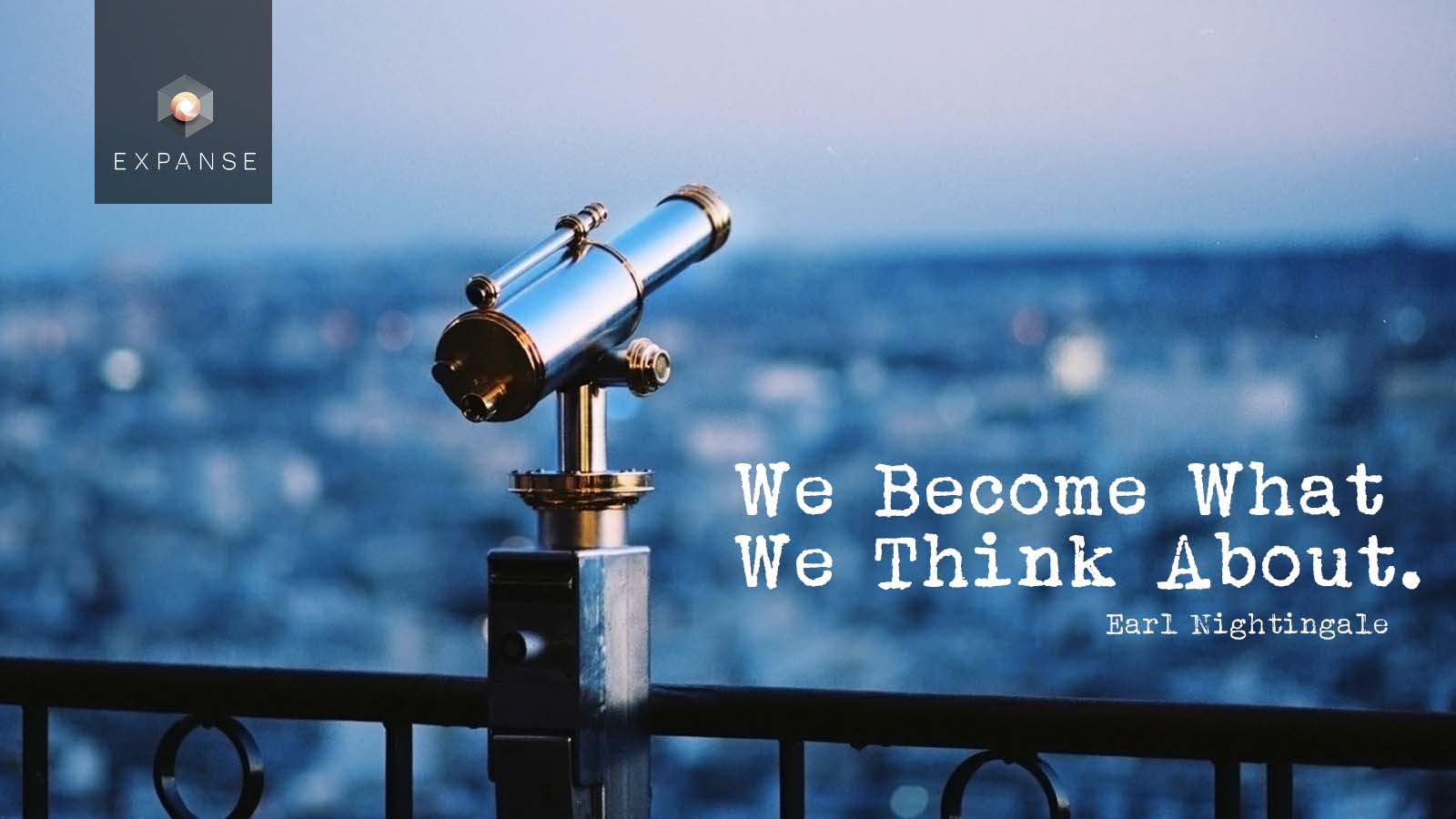 Welcome to the 8th Expanse Newsletter of 2020. This newsletter is published once a month and describes the events, developments and news pertaining to the project and the community. Here are a few highlights in this edition:
 2020 Apps we supported
2020 Exp Core Updates
2020 EggSwap Updates
2020 Expanse Vision
2020 A year in review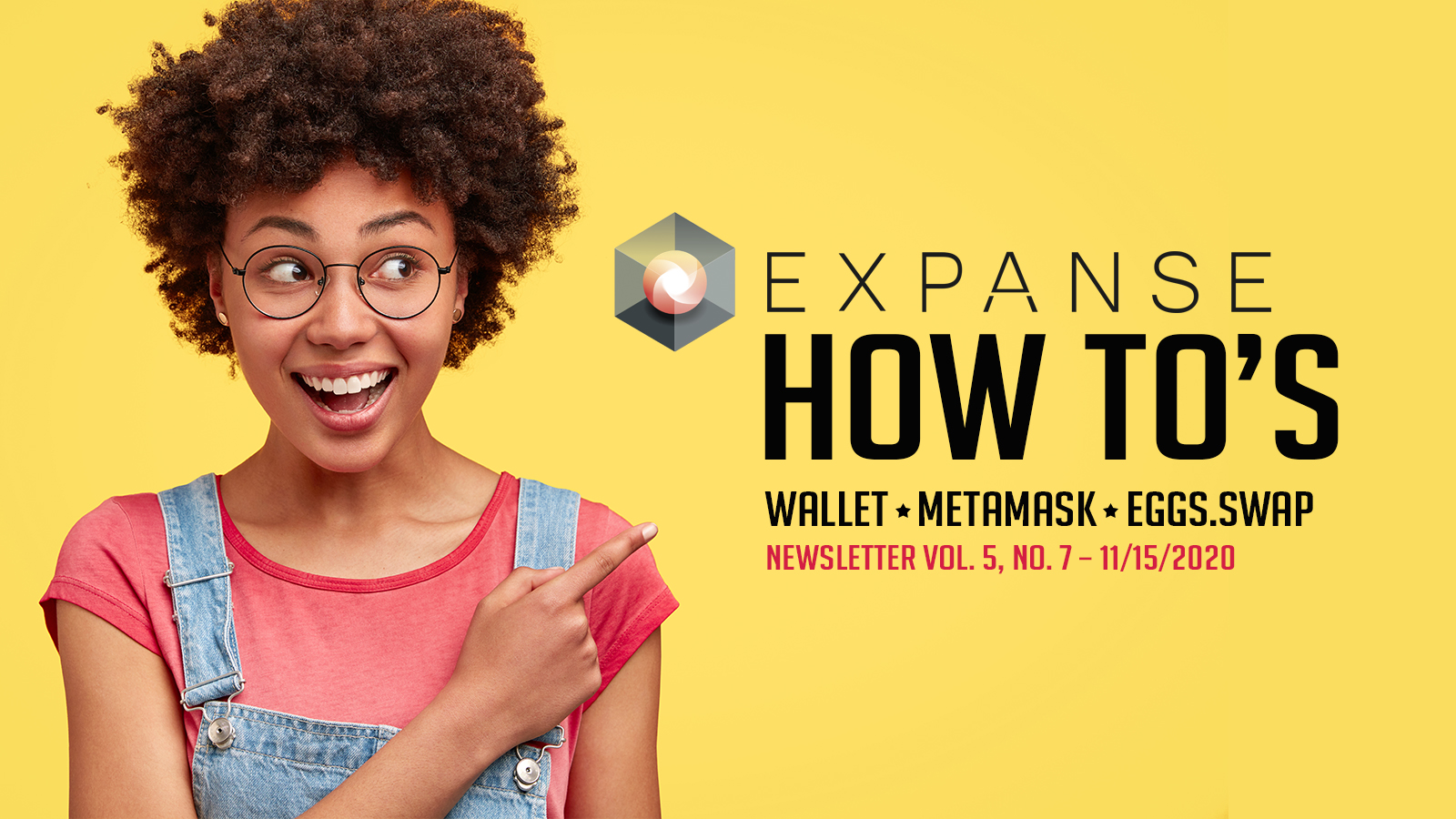 Welcome to the 7th Expanse Newsletter of 2020. This newsletter is published once a month and describes the events, developments and news pertaining to the project and the community. Here are a few highlights in this edition:
What's going on with the EggSwap Team?
How to get an Expanse's Wallet Address
10 steps to configure Expanse on Metamask
How to add a token to Metamask?
How to mine EGGs?
Secure your Expanse with OPOLO.IO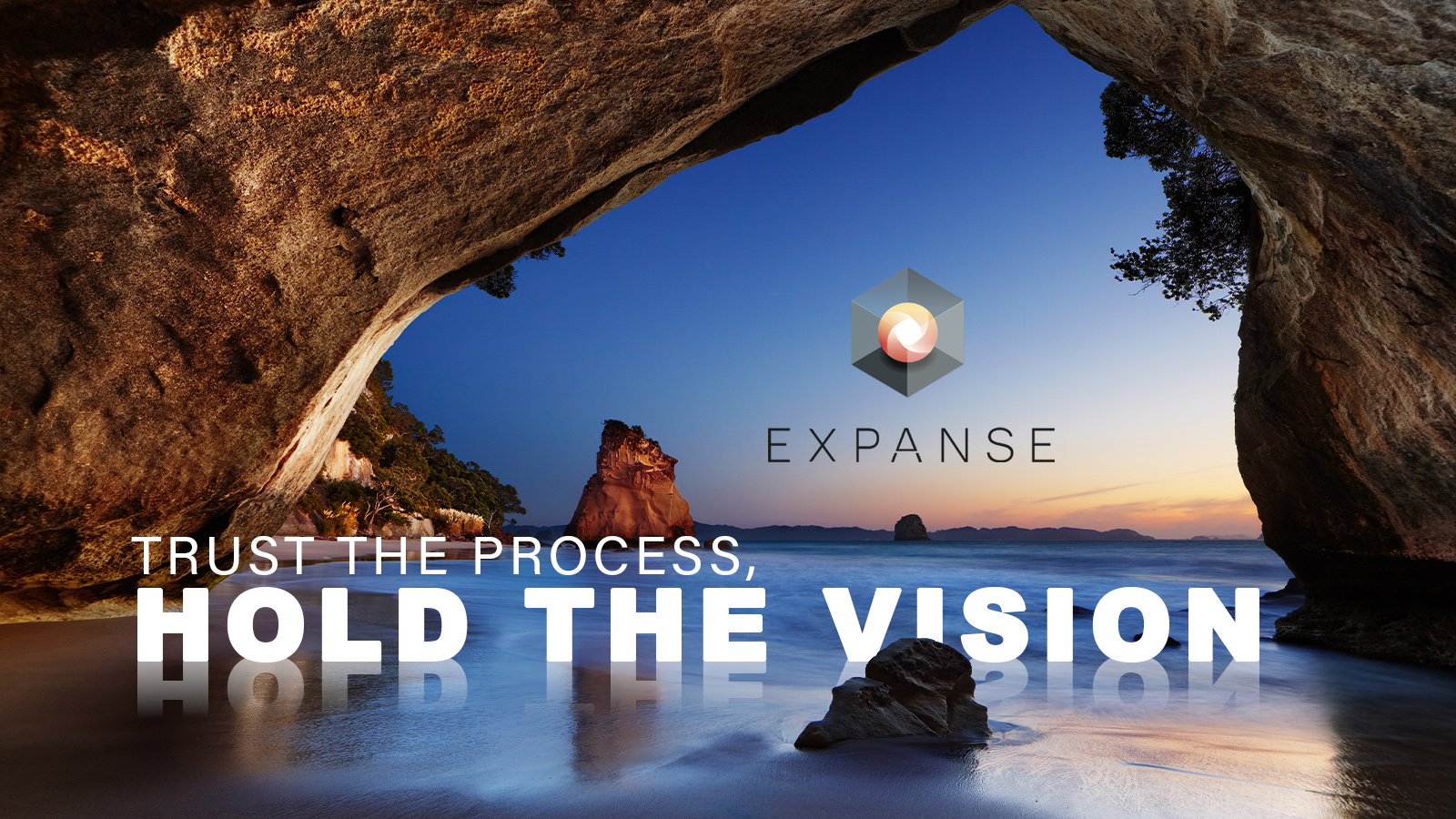 Welcome to the 6th Expanse Newsletter of 2020. This newsletter is published once a month and describes the events, developments and news pertaining to the project and the community. Here are a few highlights in this edition:
Defi is growing so fast, but what is it and why?
What is Uniswap?
The DeFi team's Journey towards EggSwap
The Future