EXC on Expanse
Expanse Cash

(EXC)

The only Fixed Rate Farm on the expanse Network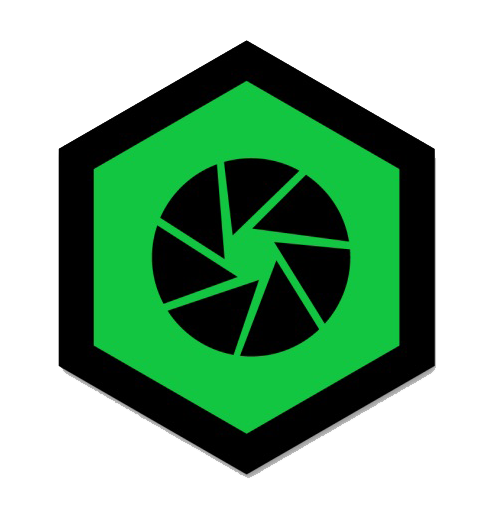 Expanse Cash
Bringing you the future of Decentralized Finance, on the best platform in existence. Enter, Expanse cash. The one and only fixed return staking token on the Expanse Network.
The new kid on the the block
: Expanse Cash is the first full scale DeFi Platform ever to be created on the Expanse network. We strive to bring innovation to where anyone can access it. Expanse Cash is offering daily staking rates of 0.5% on EXC only staking, 0.7% on EXC-EXP pair, as well as 0.6% on any other pairs. Our decentralized application at exc.farm is built to be used by anyone, even if they aren't familiar with the DeFi Space. A huge repository of guides is in the works and is set to release in just a few days in order to help newcomers join the platform. The initial supply will be created using a crowd-sale, which will be found at expansecash.tech/crowdsale, and will have a base price of 25 cents a piece during the 10 days period from June 1st to June 10th. For more information and the EXC Litepaper go to exc.finance!
Token Contract
0x71c6a1ae78259f9e74cd4faa3f96cfd06d9e1616