Blockchain Guatemala
We created the T502 token on the Expanse network as the first token in Guatemala. It has educational purposes and is a platform for financial returns. Created by Blockchain Guatemala.

Welcome to T502 by Blockchain Guatemala
Meet the first token created for the community. We have created the T502 as an ERC20 token to put it at the service of the community based on learning and as one of the tools of financial return. we ask you.
With it you can do Yield Farming and Staking on our Eggs.cool platform. Do not worry if there are some concepts that are not so easy to understand or that seem strange to you, we will take you by hand throughout the process.
Token Contract
0x9c4a1b65abfa24f0f743fd544eb15a70a8d2e27f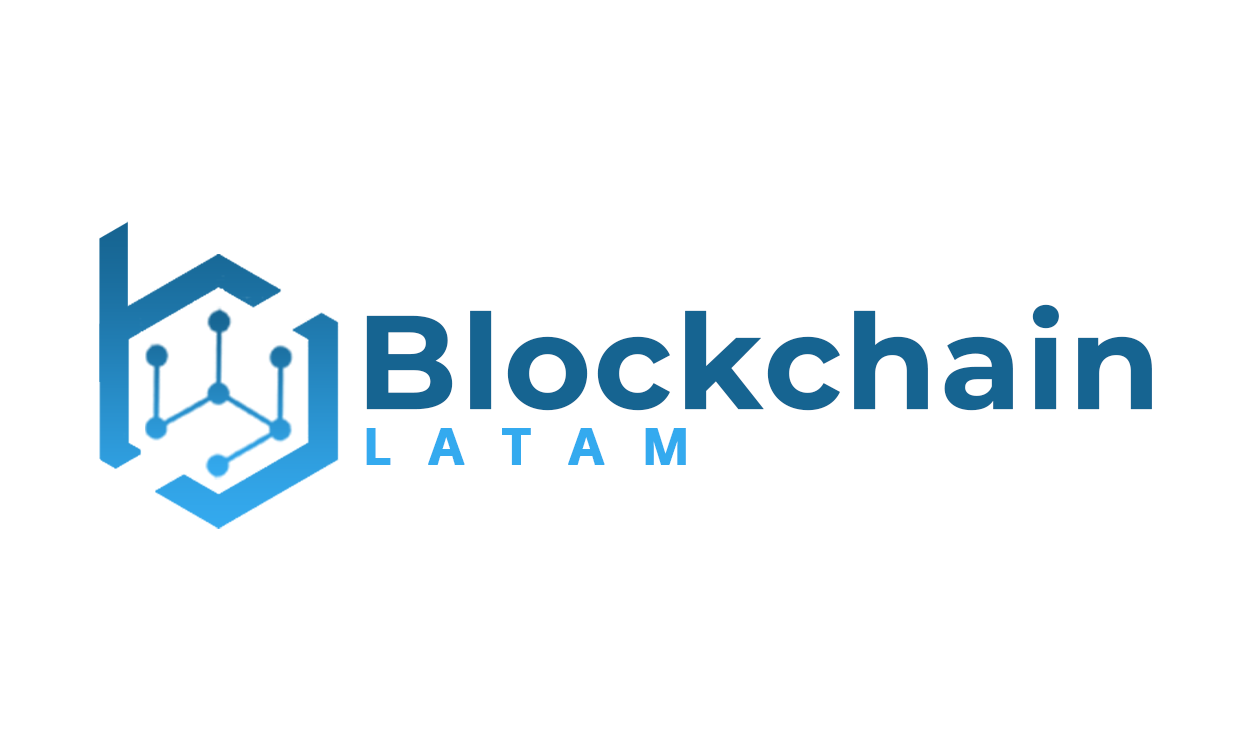 Meet the team
We have founded this organization with the belief that we must be channels of growth for others.
The founding team is made up of professionals with experience in different areas from Personal Finance, Business, Management and Technology, we find in the Blockchain a facilitator to financial management in a transparent, perennial and secure way; That is why we anticipated what we learned and we know that there is much more to learn and as this association grows we will learn much more.