The Grill App Project
Steak Token (STK)
Every BBQ is a piece of art – After a few years sharing with family and friends on the grill, I realized that fire unites people and that each recipe is unique, why not register each one as a work of art? That's why we created The Grill App so you can share your great works of art !!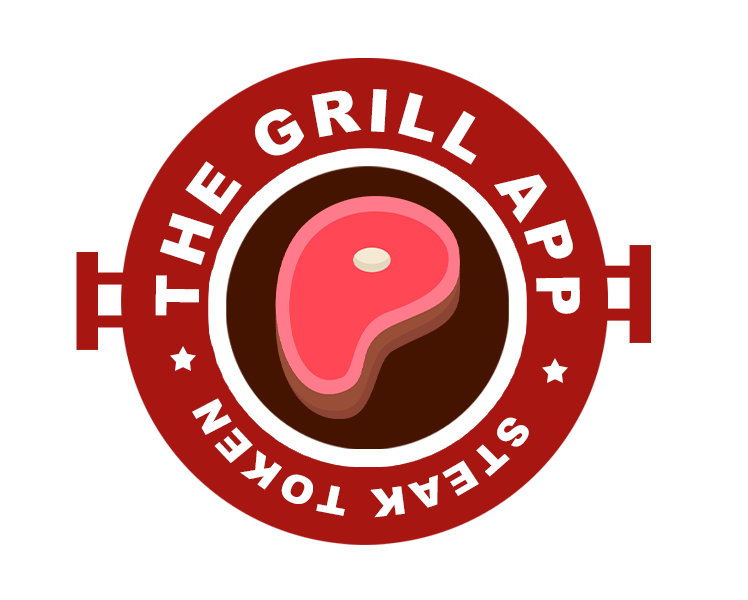 What can you do with The Grill App?
Become a PitMaster – Get Free Coals: When you register to the app you will get 75 coals, every time you post a recipe you will get 10 coals.
Share – Your Coals: Every time you like a Recipe you will give a Coal to the PitMaster once he get to a 100 coals he can burn it to get a Steak Token.
Create a Campaign – Invite a Meal: Companies will have a way to create a marketing campaing and pay with Steaks this gill give value to our Token.
Search for Free Recipes: Creators will be posting recipes, you can get more coals by creating your own.
Give Value to – Your Steaks: Steak is the Crypto Token for The Grill App on the Expanse Network and Eggs.Cool Project
Share a Recipe – Get more Coals: Every time you share a Recipe you will have to burn your Coals. You'll need 100 coals to post a recipe. This will be used for new users so we dont have to mint more Coals.
Token Contract
0x0A5B3BE530e9Ca3158b84Ab339a3403d7E44c45f