CambrOnline
We are a company that promotes and develops innovative strategies for the market, specializing in the management of digital projects and investment systems with Blockchain technology from its planning, to its market positioning, also including its public and commercial relations.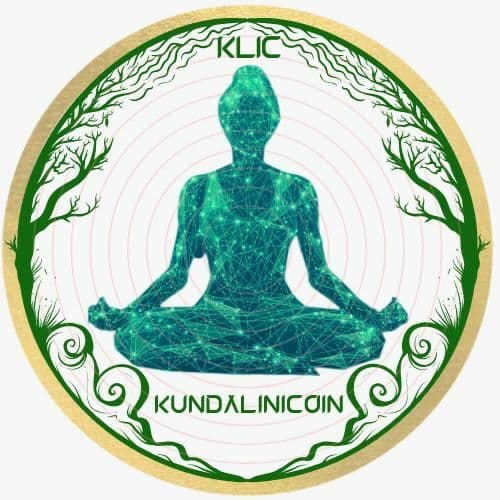 Kundalini Coin (KLIC) is more than a DeFi Token
A circular economy Token. Switching to the circular economy and being sustainable entails making use of innovation and creativity, which make it the ideal context to start and develop profitable businesses. 93% of European companies believe that the circular economy is important for the success of their business in the future and 85% plan to make investments in this model, according to data managed by the World Business Council for Sustainable Development (WBCSD).
Token Contract
0x3653e66aDB659a207592315DC216B3de00800877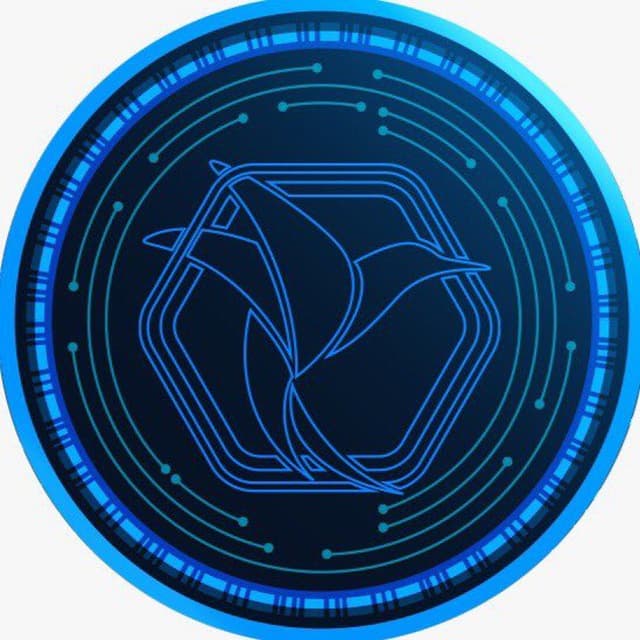 Meet the team
We are a group of 7 people, led by its two CEOs Elías Cambronero in charge of public relations such as marketing and Bastián Ruiz in charge of strategy administration, innovation and development, all enthusiasts of blockchain technology, multifunctional and specialized in various topics, for the scope of proposals and commercialization of Crypto projects in Latin America.