Candy on Expanse
Candy

(SUGAR)

It is a token created in the Expanse blockchain (EXP) and its purpose is to provide exchange services (buying and selling) to bolivars, in addition to offering phone recharges in Venezuela.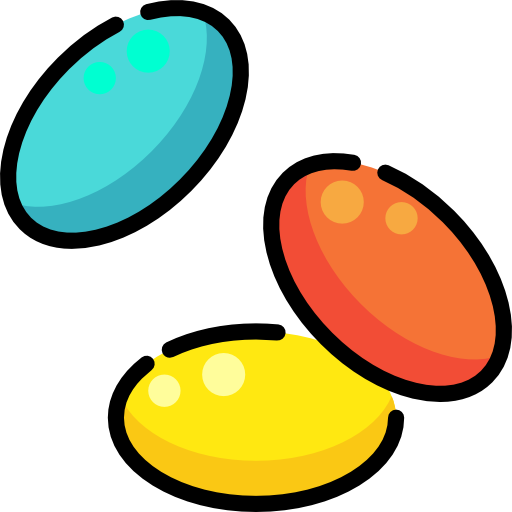 What can you do with SUGAR?
Candy (SUGAR) is a token created on the Expanse blockchain that comes to make the world fantastic with the diversity of exchange solutions.
Currently, we have created a kind of bridge where you can exchange your SUGAR for USDT on Binance and vice versa. So if you farm on EggSwap you will be able to exchange your EGG to SUGAR and then exchange to USDT on Binance.
In the same way if you stake in Expanse Cash, EXC to SUGAR and then to USDT. In consequent to this fact, you can also exchange any token from the Expanse blockchain, for example: PRM, STK, SVIT, among others, to SUGAR and then to USDT.
The minimum exchange amount is from 500 SUGAR. In the future hopefully the EggSwap or Expanse Cash team will take us into consideration to be listed on both DeFi projects!
Token Contract
0x138d27629fb6076f72407a868e0b8f9c6215492d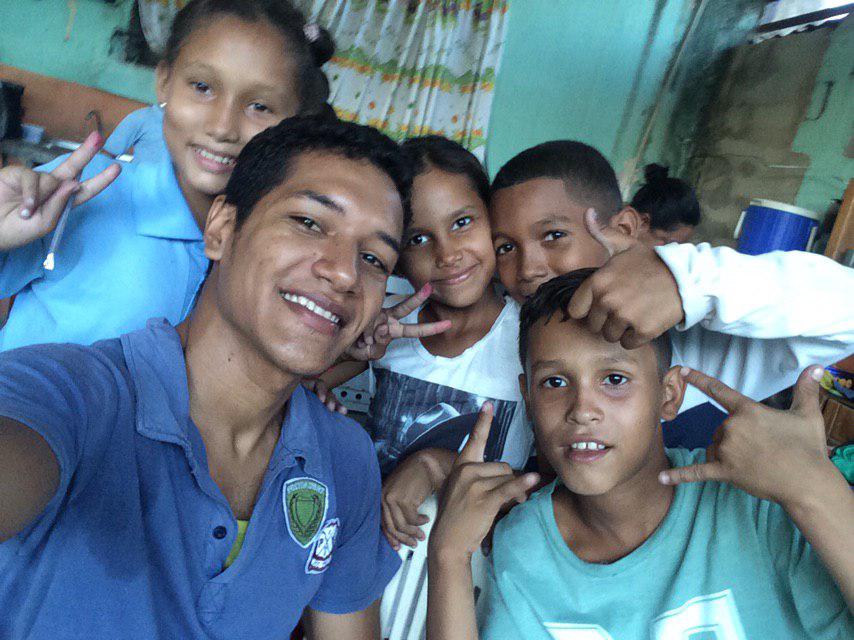 Meet the team
I am Tego Sanchez, enthusiast of the cryptographic ecosystem (in the future I am looking to consolidate a team) providing through our token diversity of services (utility), such as exchange (buying and selling) in national currency (Venezuela), as well as phone balance recharges and investments with passive dividends in the DeFi (EggSwap is a sample of where we want to be to encourage the venezuelan people to protect themselves from devaluation with EGG), and in the future to offer other things more.