EXPANSE NEWSLETTER Vol. 4, No. 14 – 08/15/2019

Welcome to the Fourteenth Expanse Newsletter of 2019. This publication is a bi-monthly newsletter issued on the 1st and 15th of each month to share happenings within our community. Here are a few highlights in this edition:
---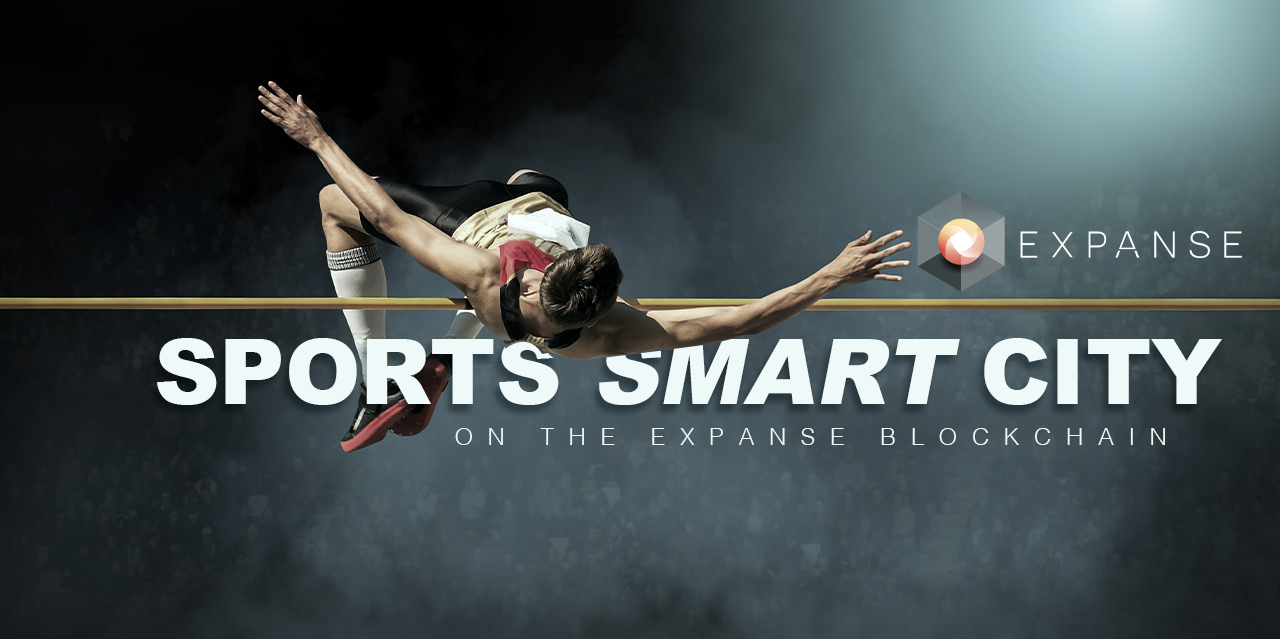 ---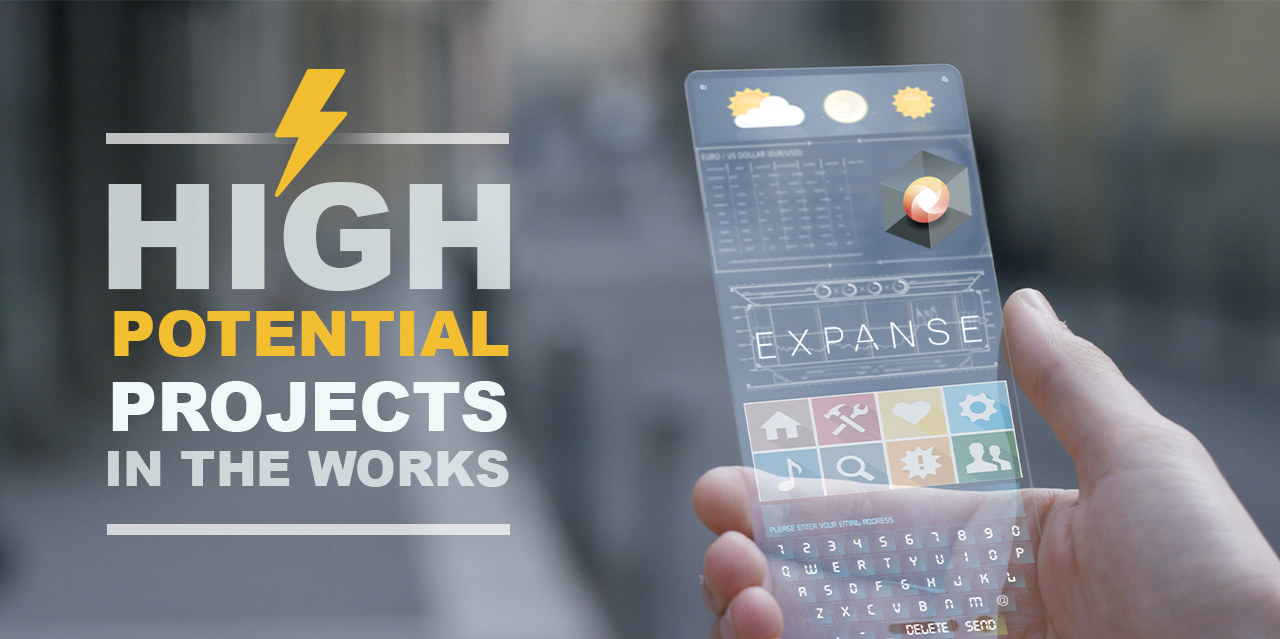 There are a number of high-potential projects in the works for Expanse—all designed to generate fee income to help keep Expanse afloat and utility for LAB and EXP, with the goal of creating value for token-holders.
Private Label Bank Wallet
A large South American b ...

Read more.
---
Our development team, managed by Asim, has been off this past week celebrating Eid al Adha. This is a Muslim holiday celebrated around the world that lasts for several days. Asim and team will be back hard at work on Monday. Asim purchased this bull for the celebration.
---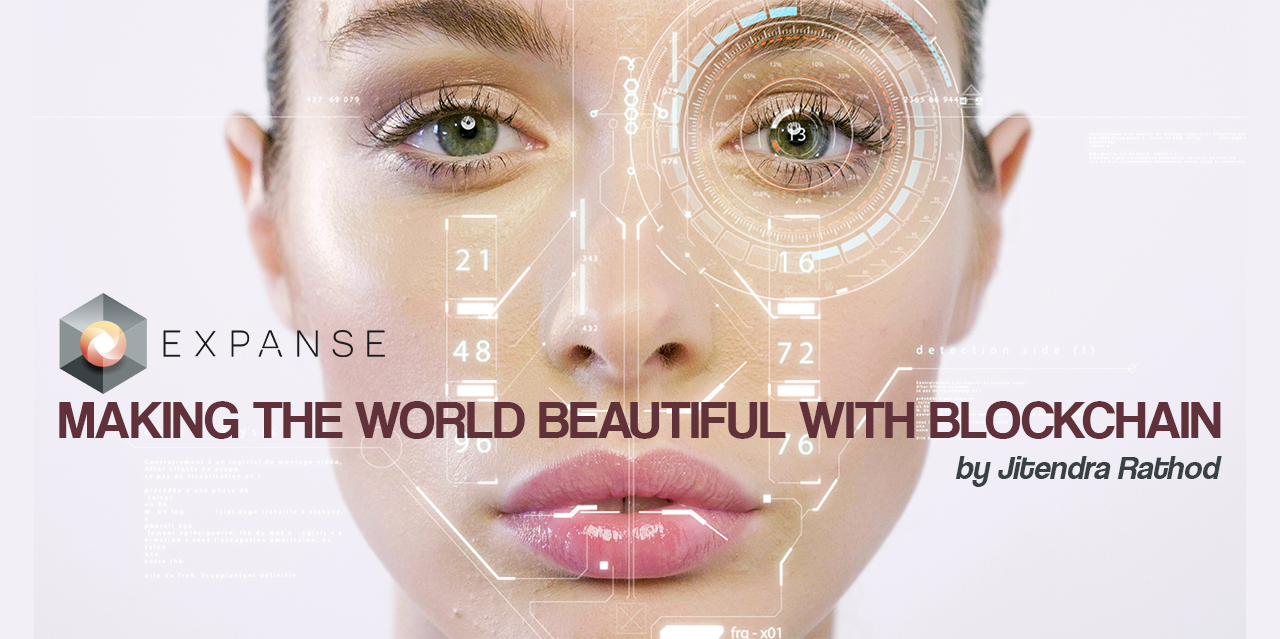 Jitendra Rathod, newsletter contributing editor, provides insights into how blockchain technology is transforming the beauty industry.
"Makeup is not a mask that covers up your beauty; it's a weapon that helps ...

Read more.
---
Join our Discord
Expanse Discord is live and kicking! Discord is a great communication platform, better than Slack. Join our growing community on Discord and you can also speak directly with the Expanse team or others in the Expanse community. Sign up for Discord today!. Thank you.

---
-->